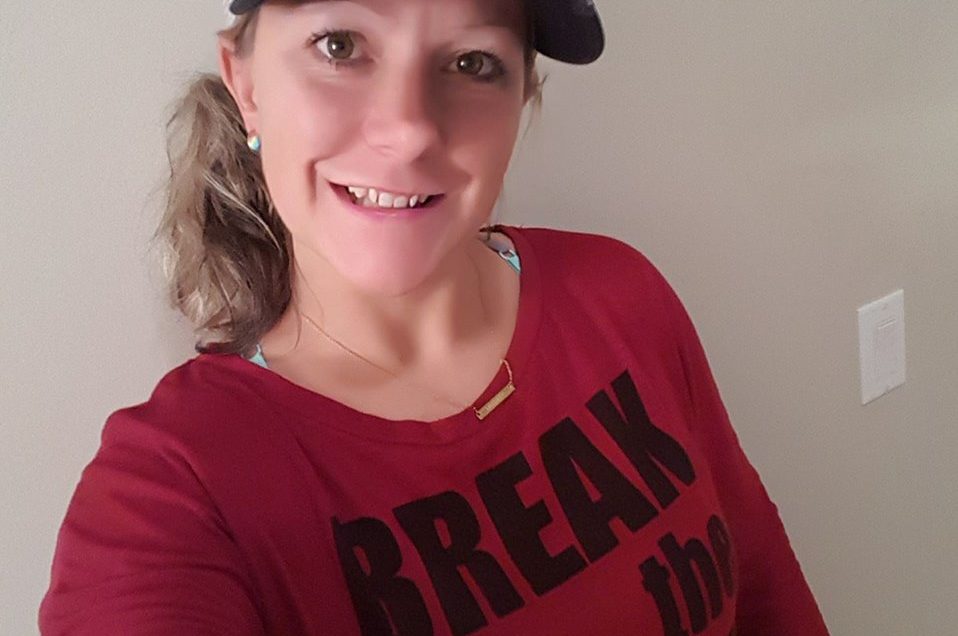 DESTINATION WEDDING AND GROUP TRAVEL SPECIALIST
Weddings and travel are two things that require a lot of attention to detail if you want everything to go smoothly.
Combine them together for a destination wedding, and you could find yourself buried under an avalanche of work trying to figure out the logistics of getting everyone and everything to your wedding.
That is why you need an experienced destination wedding specialist like me working on your behalf.
What exactly can I do for you?
For starters, I can book all of the accommodations and make your travel arrangements as well as that of your guests
.And I –not you– will be the point of contact for your guests if they should suddenly find themselves stranded at an airport because of a blizzard or a plane that has a mechanical problem.
Navigating through each resorts wedding inclusions and deciding what is important to make your day as special as you have dreamed it will be is also something I will help you with.
I will work closely with you to choose excursions that you and your guests can take before and after the wedding
.I will also ensure that the resort will give you the royal treatment that every newlywed deserves.
And if necessary, I can help you and your guests with any travel insurance claims.
Your destination wedding is a once-in-a-lifetime occasion, and I have the wealth of knowledge and resources at my fingertips to make your dream ceremony turn into reality.
I have traveled extensively and have also done my own destination wedding. So I have dealt with those small things that a bride may not think of, such as how she should pack her wedding decorations and what will be the best way to ensure that her dress arrives to the resort safely.